The Momentum Difference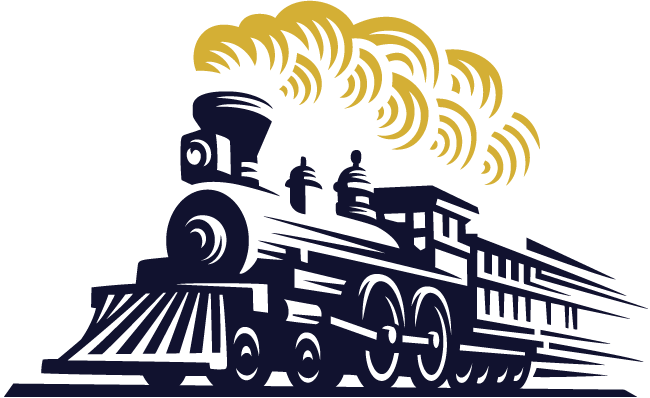 Like a steam engine, your financial journey begins with gradual motion, but when you're in control and on the right track, you create a powerful force that's hard to stop. Here at Momentum Capital Group, we specialize in comprehensive financial planning to help you create unstoppable momentum to maximize and protect what you've worked so hard for. While you're dedicating your time and energy to your family and career, you'll have peace of mind knowing you have a trusted partner in your corner helping you stay on track.
Throughout the journey, we'll give you straightforward advice and make sure you always understand the details of our recommendations so you're empowered to make decisions with clarity and confidence. As life evolves and seasons change, you can count on us to help you adapt accordingly so you can capitalize on the right opportunities and accomplish your goals no matter what challenges may arise.
Ready to Talk?
Whether you already have some momentum toward your destination or you're just getting started on your financial journey, we'd be honored to meet you where you are and help you get on the right track so you can move forward with unstoppable power.